2025 Deadline!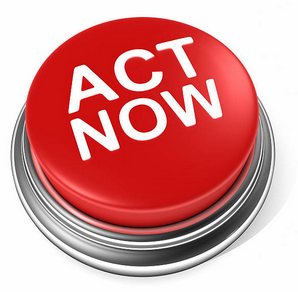 All analogue lines are scheduled to be stopped in 2025, including PSTN and ISDN lines. Therefore, if your business is still using traditional lines, now is the time to think about switching to VOIP.
Excellent Value
We offer a variety of systems and options tailored to meet the needs of small businesses, with prices starting from just £12 per month per seat.
Fully Managed
We can supply everything you need, including the phones and internet if needed. We're then on-hand to support you going forward, with onsite support options for local businesses.
Fully Featured Phone Systems
Hunt groups
Call queues
Calendar routing - route calls based on the time of day
Voice menus (IVRs)
Voicemail transcription - emailed to your inbox
Contact directory
Phones, sofphones and headsets