Personal Service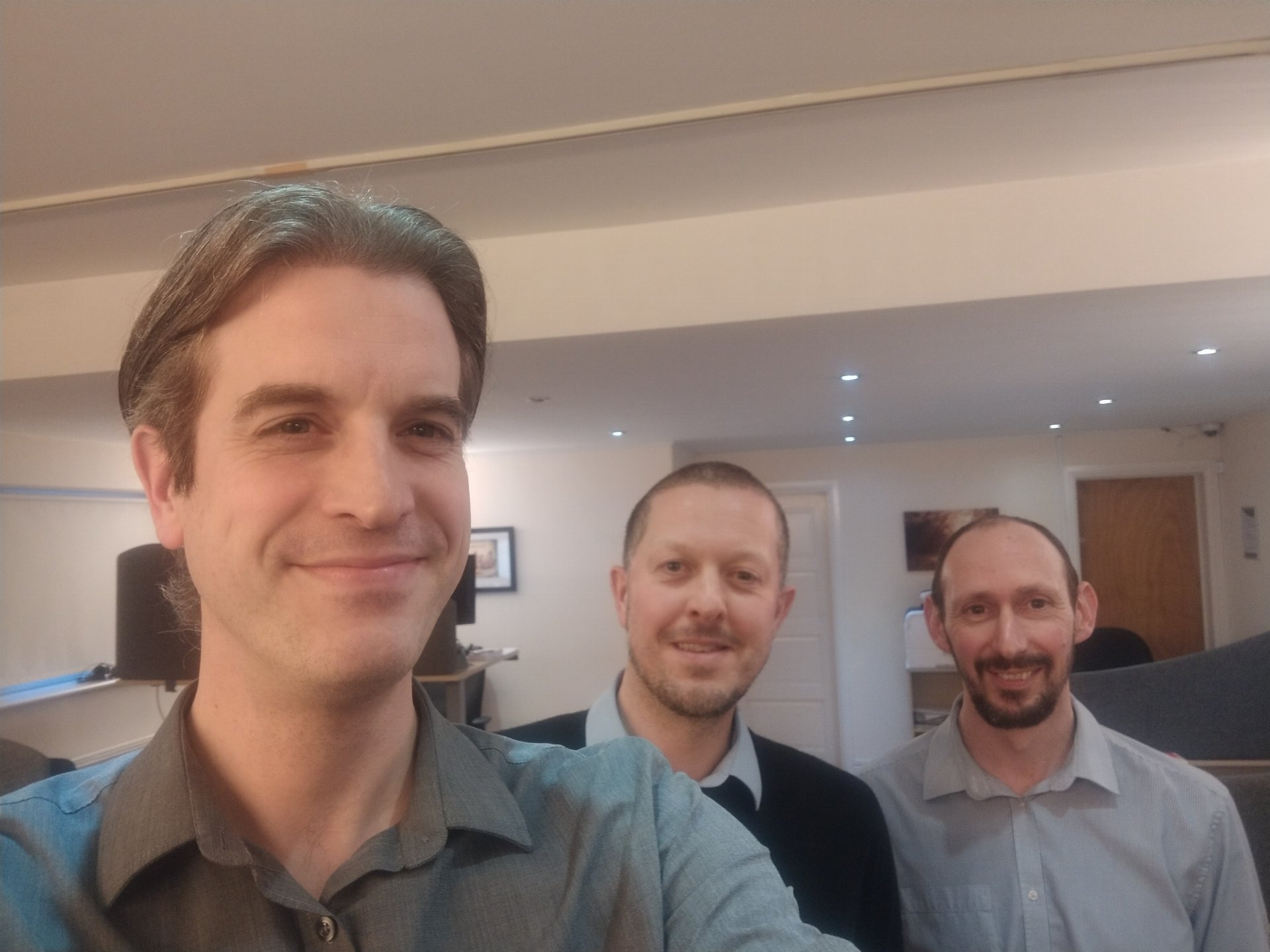 When you call, a real person will answer the phone. It won't be long before you know us all by name and we recognise your voice!
We'd love to meet for a chat and discuss your specific needs.
Local
Most of our customers are in Studley, Redditch, or Bromsgrove. We like to stick to a maximum 1-hour drive so that we can respond quickly.
Established in 2003
We've been supporting local businesses for 20 years! Formerly trading as Boxer IT, we recently rebranded to TTS. The new branding works better on social media and has given us a fresh modern look!
Excellent Reputation
We're known for our quality service and our friendly, approachable engineers. We're very proud of our hard-won reputation!